MacKeeper is a set of utilities that are supposed to deal with security, optimization, and cleaning issues. Generally, such apps should make your Mac's productivity better. The question is why Mac community doesn't consider this kind of tool legitimate?
Since MacKeeper is greatly promoted and irritates users with advertising messages, there are many negative reviews towards its claimed features.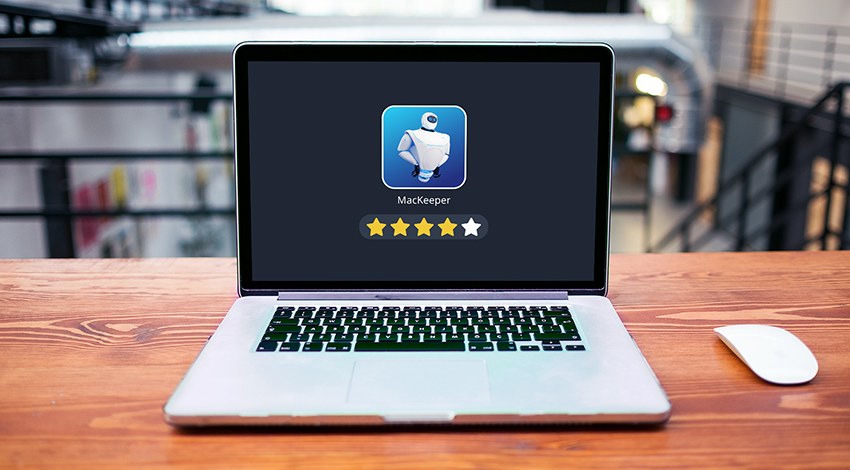 Being a brainchild of Zeobit company, it was sold to Kromtech company later. However, the marketing strategies haven't changed and many users still argue the necessity of this app. Some reviewers bluntly call MacKeeper a scam. They confirm it with the fact that many Macs begin functioning better after the tool is removed.
However, it's not that easy to delete an app since it embeds in the operating system and the removal can take you a good deal of efforts and time.
So, do you actually need MacKeeper? And how not to end up with protecting your Mac from the offers to buy more premium services?
To understand whether the tool is safe to use I checked on the Apple community discussions. I found out that it is actually safe, yet useless for the cost you purchase it. Besides, you'll have to block all the advertising ads in a browser and suffer from the difficult uninstalling process.
What if you don't need the app anymore?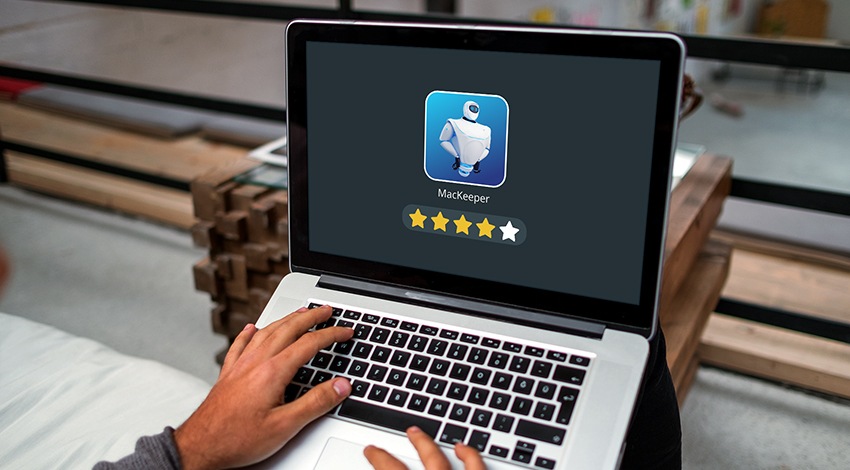 The same community of Mac users shared some valuable tips on how to completely get rid of the app.
Unlike many customer-oriented apps which allow you easily remove their product, Mackeeper downloads in seconds to your computer but takes hours to trash it. Usually, a three-step deletion process ends up with too many unspoken measures that you have to take.
Generally, it's not enough to trash the program because you should also visit a list of folders before you finish this nightmare.
Why MacKeeper Helper is tricky?
What is the main purpose of MacKeeper Helper? Being a background process and a part of antivirus utility it requires a lot of CPU and memory. Thus, it slows down your Mac instead of optimizing and speeding up its main functions. The only way to solve this issue is to delete MacKeeper Helper from all possible locations in your system. Hence, after you go to the library, you should check all the folders and clean out files that contain the words "MackKeeper" or "MacKeeper Helper".
Go to the Finder and then proceed to the Library. There you will have to delete all separate MacKeeper files manually. First, find LaunchDaemons or LaunchAgents where MacKeeper Helper files are usually stored. Then ascertain that you have also removed Caches, Logs, Application Support, and Preferences.
So, is MacKeeper worth the money? Sure, it's not if it slows down your Mac and takes so much time and nerves to simply uninstall it. However, this issue will be poignant for all new Mac users who are usually confused with an app's origin. What they should ask first – "Is MacKeeper an Apple product?". After that, they will certainly question the necessity of this app.
If your Mac works fine and doesn't require any anti-virus programs, you can only harm it downloading such apps as MacKeeper. Besides, OS X is already perfect and doesn't need to be protected or cleaned from temp files by special external tools. The system has a self-cleaning capacity deleting all the junk files during its sleeping mode.
Affordable MacKeeper Alternatives
MacKeeper used to be an appealing application that made maintaining your Mac so much easier. Unfortunately for MacKeeper, its reputation had been ruined due to Zeobit's aggressive marketing strategies which got into the spotlight of the media. Nevertheless, the current market of maintenance utilities for Mac overshadows MacKeeper (which now belongs to Kromtech) on all ends. It is difficult to recommend this product when alternatives like MacFly Pro offer an overall better package.
MacFly Pro is the current rising start in the world of Mac cleaning utilities. Despite its recent appearance, MacFly Pro is proving to be a worthy competitor, which offers a refined set of features that have been thoughtfully grouped based on what they do. Results? No fancy "18 in 1" slogan with no sacrifice in functionality. In fact, MacFly Pro can boast its Smart Assistant that ensures you're always on time with your cleaning. All in all, make sure you explore your options, and its recommended you leave a spot for MacFly Pro at the top of your list.
Related post: How to Remove MacKeeper Once and for All