Are you one of those fast and furious guys who managed to upgrade their operating systems to a brand new macOS High Sierra? Perhaps, it is not the peak of perfection, but this new solution is worth trying. Its developers offer several new features to make the user's experience better than before. The only question left is the robust and simple system maintenance as the OS became way too complex to take care of manually and ensure having enough of free space on the hard drive for the OS's proper functioning.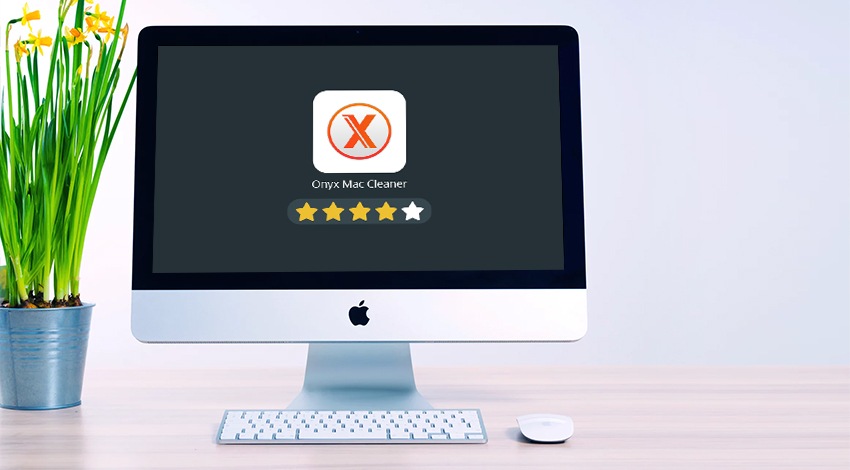 The thing is, modern applications 'eat' gigabytes of the disk space. Add here tons of files you create every day or dozens of photos, HD movies, TV shows that you download and save every week. Still, these are not the real culprits in terms of disk space. Even if you find a nerve to take care of them manually, it would steal too much valuable time and effort – and still wouldn't tackle the main issue. What you should really care about is the numerous and hefty junk on your device. It includes:
Duplicate files (repeated videos, tracks, apps, images, etc.);
Cache and temporary files;
Apps that you don't use.
These are the worst things that hunt you down permanently as usually, it is impossible to identify them with the naked eye. To see the nasty files, a user needs some 'weapon.' This secret weapon is the third-party Mac cleaning software. Such apps are usually fast and user-friendly. One of the prominent examples of such software is the Onyx cleaner.
Sit back in your chair and relax while the chosen cleaning tool does the entire 'dirty' job for you!
Mac Cleanup Utility Onyx: Expert Overview
Onyx is one of the basic cleaning applications that make it possible to get rid of the useless items such as duplicates and tools that you do not need anymore. Read this expert Onyx Mac Cleaner review to find out whether the offered solution is good for your needs.
The best thing about Onyx is that it arrives for free. All the user has to do is to go to the developer's website and press download the app to the computer. It's just a doddle. The Onyx cleaner possesses a basic interface. The interface makes it easy to detect the remnant items on the Apple device. Even though the software works well on Mac, it still needs various editions to function properly on different operating systems, so keep it in mind while searching for one to install on High Sierra.
On the whole, the tool is accurate and simple-to-use. It can also boast an intuitive interface along with the high speed of work. It will do all the heavy lifting for you.
It is time to dig a bit deeper into the features of the latest Onyx version.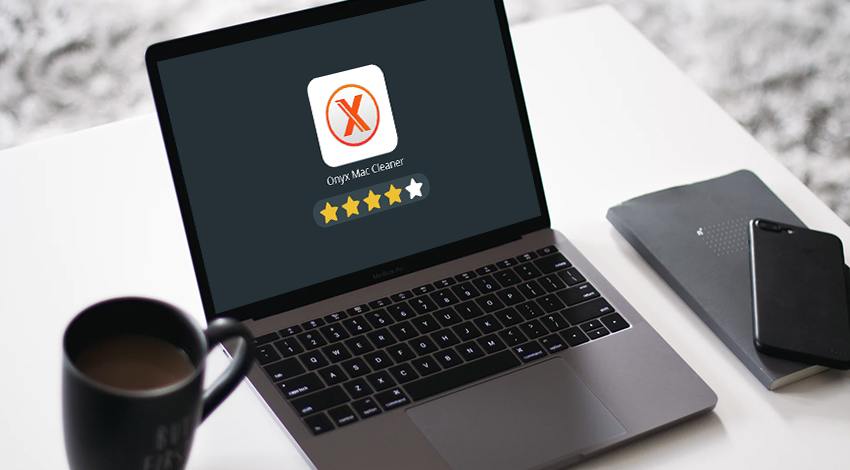 Is Onyx Cleaner Good for Mac? Brand New Features of the Latest Version
The main purpose of Onyx app is to clean up the files you'd be afraid to touch yourself. It makes sense as some files should not be ever deleted. Version 3.3.8 of Onyx for Mac allows configuring particular features that a user cannot see with the naked eye (those are different parameters of the Finder, Safari browser, and Dock). Such configuration will help to toss away a particular amount of items that may be rather cumbersome, preview various logs and crash reports. It was adapted to the latest version of macOS, which is High Sierra.
The most recent Mac OS X Cleaner Onyx has introduced the following features:
Upgraded deletion of software cache;
Improved elimination of the Internet cache;
Better logs removal process;
Confirmation each time the multiple pages are closed in Safari;
Updated uninstalling feature;
Improved support.
Does not it sound great enough to give it a try?
What about the Safety of Mac Cache Cleaner Onyx?
On the whole, there is no need to clear caches and temporary files from the system each after you use your device. At first, these items do not absorb too much space. Only when left untreated for a while, these files may cause problems to your operating system. In case the cache files are hogging a plenty of space, one of the possible solutions might be Onyx Cleaner for Mac.
Clearing caches alone won't guarantee a magical super performance boost or make the user a popular guy. However, when supported by other principles of cleaning the hard drive, this process brings the expected results, and Onyx Mac Cleaner is a magic wand to help you with this spell!
Is Onyx Cleaner for Mac safe? That is a nice question to ask at the end of this review. Of course, no matter how slow your Mac can turn, the situation can even become worse after applying a harmful app with the unknown origins. However, don't worry – Onyx is not of that kind! There were no cases of the software's failure. Besides, it does not ham to the user's privacy. Instead, it takes of it by clearing browsing history and other compromising things. It is gratis and freely usable.
Onyx is so much easier than all the manual stuff. What is more important, you don't have to spend a penny on this utility!
Easy-to-Use OnyX Alternative Applications
OnyX for Mac from Titanium Software is a power user's dream, yet an average user won't be able to put OnyX through its paces. It comes an overwhelming set of features wrapped in a simplistic interface, which makes figuring out what does what a brainteaser.
The core functionality offered by OnyX can also be found in a more simplistic and easy-to-understand package presented by MacFly Pro. Despite choosing a different approach, MacFly Pro was developed to serve the same purpose – maintain and maximize Mac performance at its optimal level.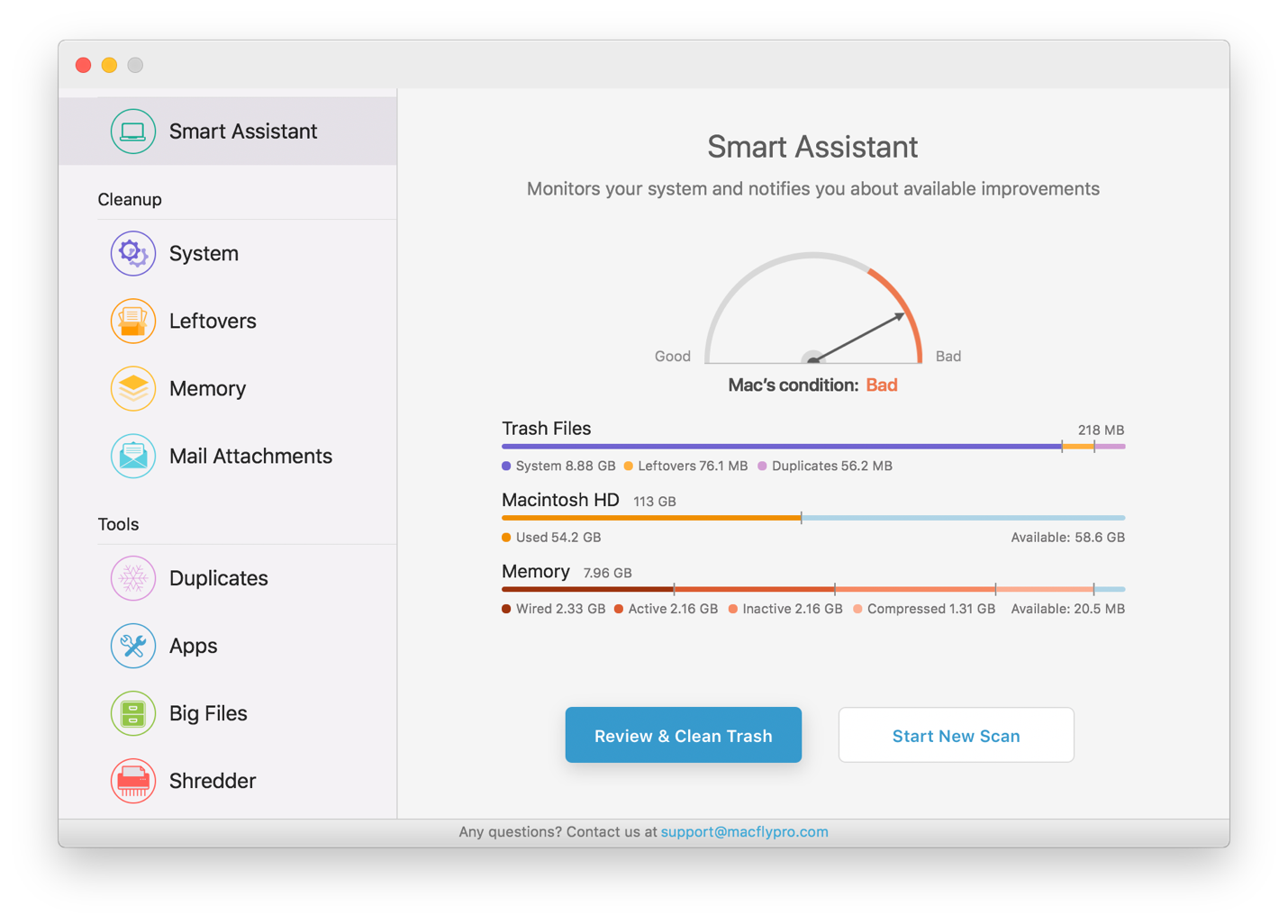 Any user that finds Onyx difficult to pick up should give MacFly Pro a shot. It features a comprehensive system cleanup, accurate duplicates finder, bulk app uninstaller, secure file shredder, and more. MacFly Pro's highlight, however, is definitely its Smart Assistant, which turns taking care of your Mac from a chore into an effortless background task.
Related post: How to Uninstall Onyx from a Mac