Do you want to try something different from Mac's native cleaning utilities? After all, you may be sick and tired of deleting all the trash manually. The cleaning market is full of options, so you should choose carefully.
One of the main questions is whether the third-party app of your choice is secure. Many fraudulent developers insert malware and adware in their products in order to create antiviruses and offer them lately to you. There are many other ways to trick the customers. However, Movavi Mac Cleaner (do not confuse it with other products from Movavi) is 100% safe and free of any failures.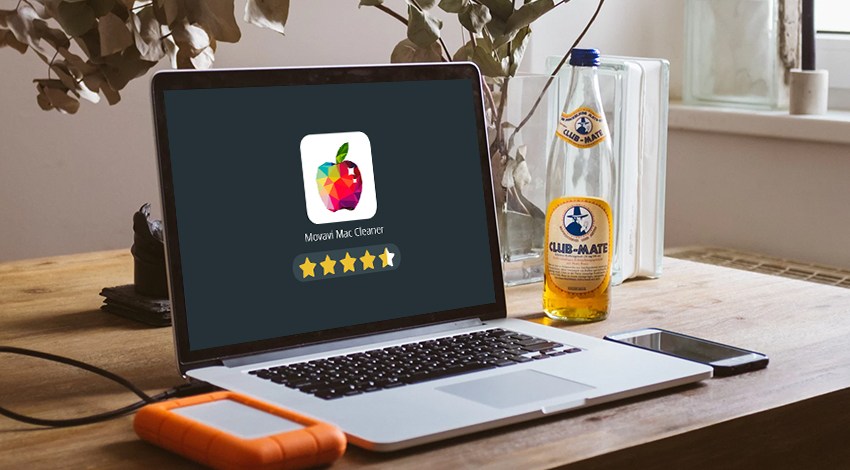 The free download is what makes every user hesitate as free software is usually more dangerous than the paid solutions. The paid version was recently discounted to just $0.99 per month. Yes, it was almost $15 before! The company offered this price due to the increasing number of clients. Those who use its video editor trust other Movavi products as well.
The main purpose of Movavi cleaner is apparent: to tidy up the Apple computer fast and without extra effort. Once it is done, the user regains gigabytes of space on his hard drive. First of all, the utility deals with such types of junk as:
Cache files;
Temporary files;
Log items;
App localizations;
Duplicates;
Images that have been cluttering up the device for a while.
Is the software smart enough to handle all the required wiping operations on its own? Read this expert Movavi review to figure it out.
Movavi Mac Cleaner in Details
By now, you should already have the general understanding of what is Movavi Mac Cleaner: a special tool, which allows identifying and erasing the garbage from Mac easily. Once you install it on your OS, it runs silently in the stealth mode, analyzing and evaluating the problems of your Mac. It's time to dip into details.
The thing is, the software not only defines the useless items; it also determines whether these files or entire folders can be safely removed. It also points to any remnant data left after the third-party utilities have been removed. That's right: a native uninstaller does not guarantee full release from the associated items. After the process of deletion, your Mac will remain safe and stable.
Another advantage of this software is the ability to protect Macs from different network threats, malware, and viruses. It may sound like the app operation requires a solid technical knowledge, but that is not true. Its simple interface and navigation allow handling all of the issues listed above quickly. What the user should do is leave the software alone checking the target disk. The app will define files that are taking most of the space without a good reason. Just one click on the "Start Cleaning" button – and off we go!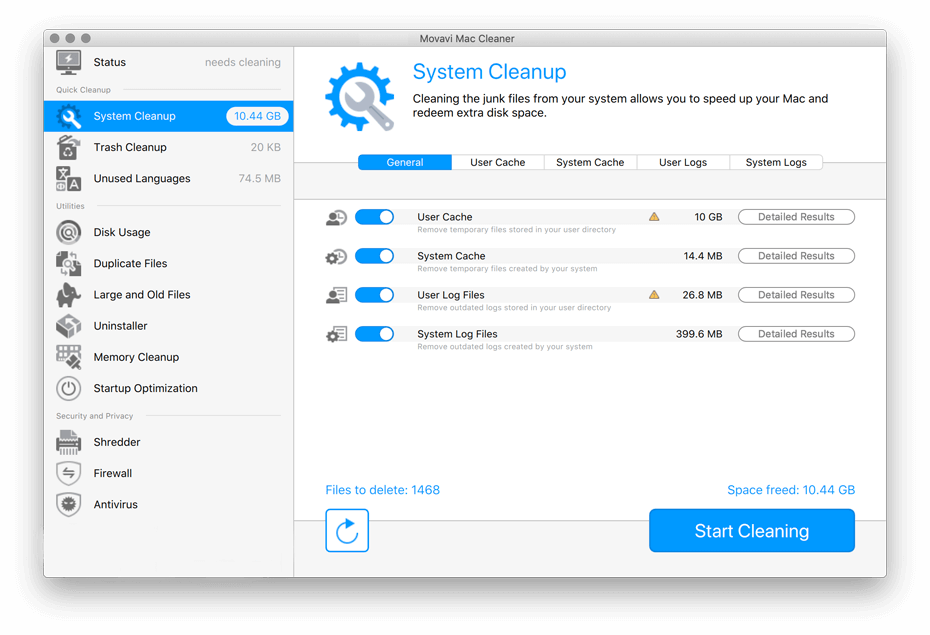 The application constantly eliminates the useless items in the stealth mode. You will not have to turn it on and off each time to begin scanning.
No matter whether you prefer MacBook, iMac, or other Apple devices, this cleaner will wipe the disks effectively, leaving no chance for the junk and online threats. If the accumulated useless items clog up the OS, Movavi is one of the greatest options to reclaim some space and make it all work faster.
It is especially helpful for people who have no idea why their Mac's speed and overall performance drop. Usually, the files that lead to such disaster are hiding somewhere deep inside the system, so it is often impossible to see them with the naked eye. Doing the whole job manually is not the best option as it may take some time and distract the Mac owner from the most necessary things. After all, the manual method does not provide 100% accuracy.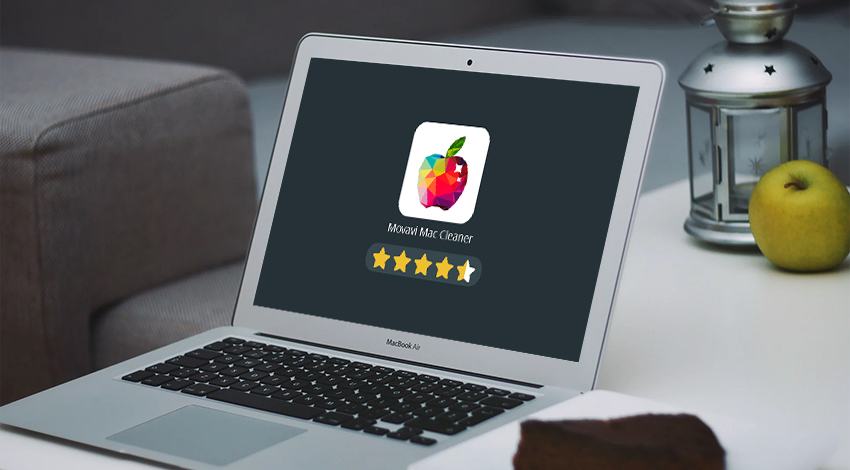 Movavi Cleaner Features
Get acquainted with the full list of Movavi Mac Cleaner features that make many users around the world choose this specific wiping tool out of the pool of analogs.
System Wiping. The software security removes the cache, log items, and all possible duplicates of photos, videos, etc. Those things are simply taking your disk space without any reason!
Trash Cleanup. Once you notice that a particular application is not gone completely after the uninstallation (the leftovers are still there in your system), it is better to check whether there is nothing left in the Trash. Sometimes, simply emptying it might not be enough.
Duplicates Detector. Each time you save something more than once or confuse some file names, you risk producing duplicates. They can stay there, on your Mac, for a while if you do nothing. Movavi can find all sorts of double-files and provide detailed information on each of them.
Big Files Checker. The app initiates a thorough scanning process to discover the biggest items on your Mac. It offers to erase the most overweight and long-forgotten files by, of course, asking for the user's confirmation.
Uninstaller. The inserted uninstaller helps to get rid of the applications completely without leaving any sign of them.
Memory Care. The tool cleans up memory by removing the clutter from your system's memory.
Shredder. Does your Mac keep a lot of private data, which is forbidden for anyone else's eyes? Take care of its security by installing Movavi Mac Cleaner.
Thus, the software is rather cheap, effective, and quick. Of course, one day you may think about uninstalling even Movavi Mac Cleaner, but that is another story.
Related post: How to Remove Movavi from Mac: Garbage in, Garbage out!