Gemini Software: Remove Duplicates on Mac and Then Get Rid of the App
Finding duplicate and similar files is a great feature of any cleaning application. It allows detecting and removing only those files that a computer owner does not need any longer. As a result, a boosted Mac's performance is guaranteed. However, people often tend to change such software on their MacBook Air, MacBook Pro, iMac, and Mac mini as the new, better duplicate detection methods appear and improved scanning algorithms are developed.
One of the helpful applications you might want to get rid of is a popular cleaner from MacPaw – Gemini. As far as the software was recently upgraded to Gemini 2, it makes sense to focus on the uninstallation process of the latest version. Move on to discover how to delete the famous cleaning tool once and forever.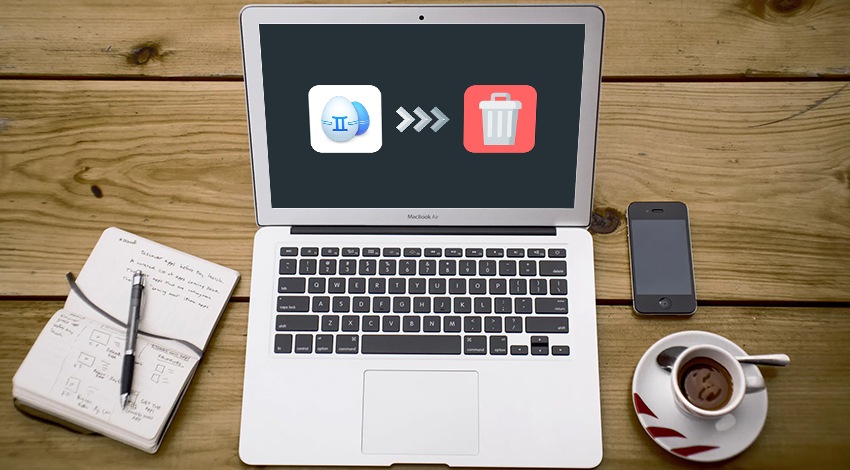 How to Remove MacPaw Gemini in 3 Simple Steps
It may not seem that way, but you do need a detailed uninstallation guide to eliminate various applications (including 2017 Gemini) from your Mac completely. It only looks like a piece of cake, but, in fact, it's just a little bit more complicated. It is never enough to simply send the app to the Trash and rest assured you're done. Many Mac users forget or have no idea how many files associated with the particular software remain untouched in various corners of the system. Throwing everything into the Trash might be a clue, but another question pops up: where should you find all the files related to Gemini?
If you are one of those people, who encounter issues when attempting to remove Gemini along with its related components, go through this brief and simple tutorial. Mind that you can fully erase most of the apps and their elements with the help of this instruction.
To get rid of Gemini itself, place it in the Trash and then Empty Trash (Secure Empty Trash is recommended). Due to the fact that almost all Mac apps are separate bundles with the executable and associated resources, it is possible to quickly delete any utilities that you are tired of or don't need for other reasons.
On the other side, people would not search for something like "how to fully uninstall Gemini." Thus, some problems still exist. The stand-alone application may leave its configuration and preferences files. You might look for the associated elements in the Applications folder. By mere logic, they all should be there along with the core item. However, often the related files are scattered on multiple system directories. The basic uninstallation procedure won't let you remove them all at once. As a rule, such elements are rather tiny, so they do not affect the overall Apple device's performance. However, when you uninstall too many apps in this way, the chunk of useless items takes a greater portion of the hard drive space, reducing it significantly over time. Why should your storage and computer's speed suffer because of the nasty little junk?
Here is a general manual instruction, which works for both existing Gemini versions:
Launch Finder and move to the Applications folder. Find Gemini/Gemini 2 there.
Drag the small software's icon to the Trash.
Right-click the Trash icon and choose Empty Trash to begin the process of deletion.
If your command is ignored, hold the Option key while picking Empty Trash, or reboot your Apple computer.
Most of the third-party apps can be completely eliminated with the help of the method described above. The instruction may be applied to any version of macOS. Make sure to write down the passwords if the installers prompt so elsewhere so that you won't face any problems with deleting such types of tools.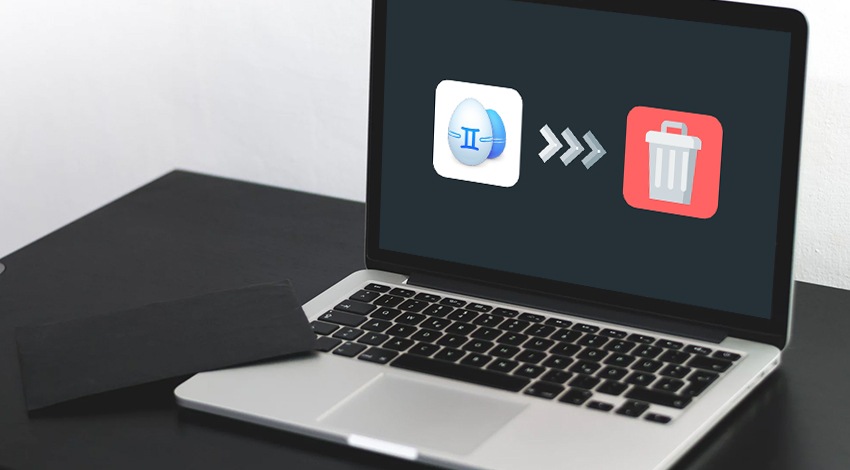 Eliminating Remnant Data
Here is a tested method to delete all files associated with the Gemini, including caches and preferences. (Please, mind that the described technique is available only in OS X Lion or later.)
Start with the Launchpad.
Enter Gemini in the search box.
Click and hold the corresponding icon until it begins to wiggle. After that, press X on the left upper corner. This option is rather simple as well.
Finally, there is a built-in Gemini uninstaller for a good reason. The user can either enjoy extended functions or locate associated Gemini element dependencies elsewhere in the system. Launch the uninstaller offered by the cleaning software to delete the cleaner together with its related components completely. Take the following steps:
Place the Gemini installation file.
Double click to launch it.
Choose the uninstaller in the package.
Just stick the instruction to finish the removal.
After you're done with the above-mentioned operations, do one more thing. Open Spotlight and search for "gemini" and then "macpaw." This should display all files that contain these words in their names. Delete this residual data to finalize Gemini removal.
One last option you should consider is having a special third-party application, capable of deleting, well, other third-party software. In case you have found something you like more, be confident to erase Gemini/Gemini 2 from your Mac fully.